Crodeon recognized as platinum winner of the Future Digital Awards by Juniper Research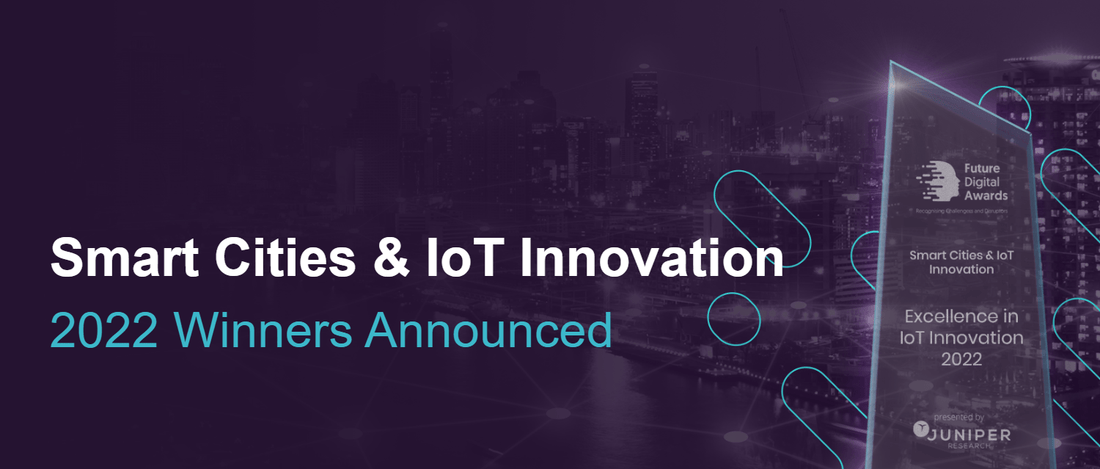 We are happy to announce that Crodeon was elected as winner in the Future Digital Awards. Juniper Research has awarded the Crodeon Reporter with the platinum award in the category Smart Agriculture Solution Innovation.
Read all about the announcement on the website of Juniper Research.
At Crodeon we couldn't be more proud about this recognition. The Internet of Things is slowly becoming mature and this award clearly marks us as one of the disrupting market leaders.
Any questions?
Call us at
+32474097705
Or use the contact form