Flanders FOOD: Reporter keeps your fish fresh!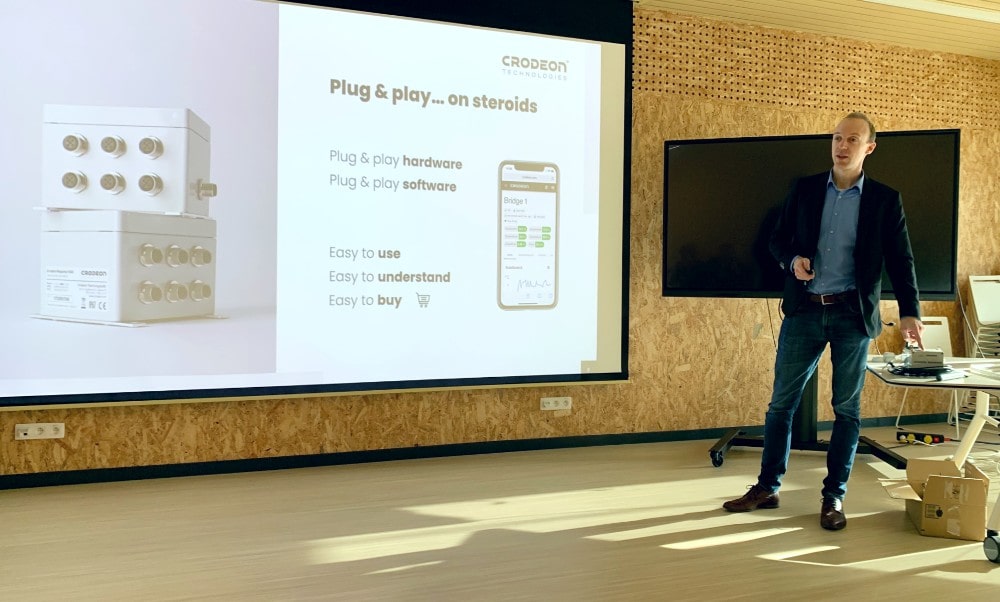 We were honoured when Flanders FOOD invited our client KuNa Fish and us to give a presentation about temperature monitoring at their latest iSTORAGE4SME event. We were joined by KuNa Fish's CEO Nadine Demandt, who explained how Reporter helps them keep their product fresh. This allows them to deliver the highest quality to their customers.
Read more about KuNa Fish's story:
Since its beginnings, Flanders' FOOD has served as the Flemish food industry's innovation platform. Their mission is to help the Flemish food industry maintain and strengthen its competitiveness through research and innovation. Flanders FOOD supports food companies in meeting societal challenges such as nutrition and sustainability through innovation. With passion, knowledge, and expertise, Flanders FOOD convinces food companies to push back frontiers, both literally and figuratively.
Any questions?
Call us at
+32474097705
Or use the contact form