Launch of the Crodeon webshop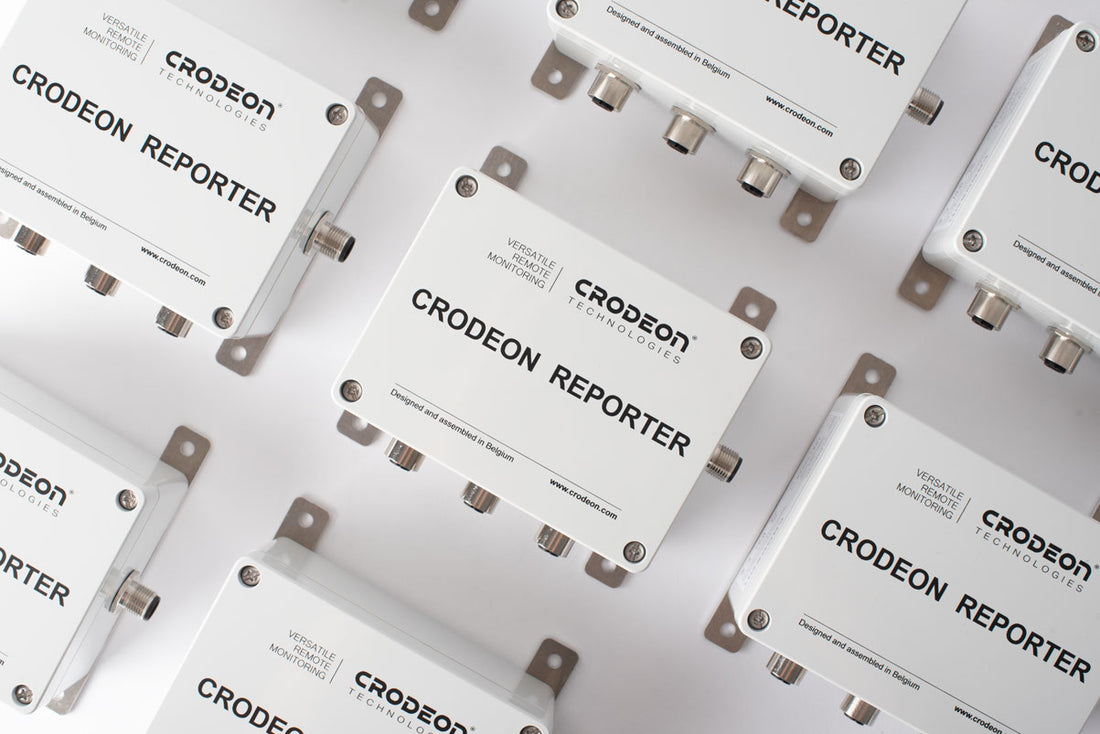 Crodeon takes Internet of Things to a new level and is proud to announce the launch of its online store. The shop features an overview of the devices, kits, sensors and accessories that we offer and lets you order anything in just a few clicks. We ship to 32 European countries, with many more coming in the near future.
The webshop is a cornerstone of the Crodeon business model, which is all about simplicity and user friendliness. The versatile technology behind the Crodeon Reporter allows us to offer a tailor-made solution without requiring manual work when onboarding a new client. Customers get started in a matter of minutes after receiving the hardware. The launch of the webshop now makes the onboarding process even easier.
Any questions?
Call us at
+32474097705
Or use the contact form