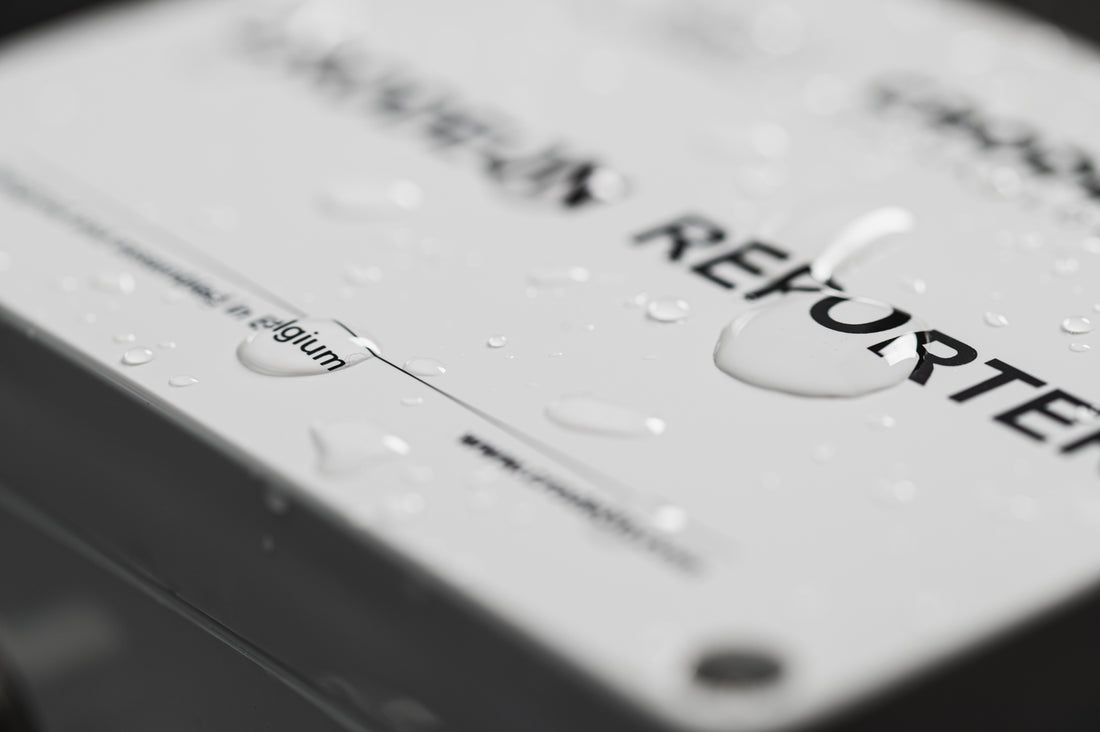 As you may have noticed, since last month the Crodeon logo got a slight facelift. Our first logo was designed in May 2015 so it was time for something new. Nevertheless we wanted to keep the general style and color palette as much as possible similar to how it was, for obvious strategic purposes.
The new logo stands for simplicity. More than ever Crodeon Technologies means great products with basic looks but high reliability and extreme user friendliness.
A new logo also means new business cards. "Keep it simple" is our motto, because nobody likes complexity.
Any questions?
Call us at
+32474097705
Or use the contact form