The next step for Crodeon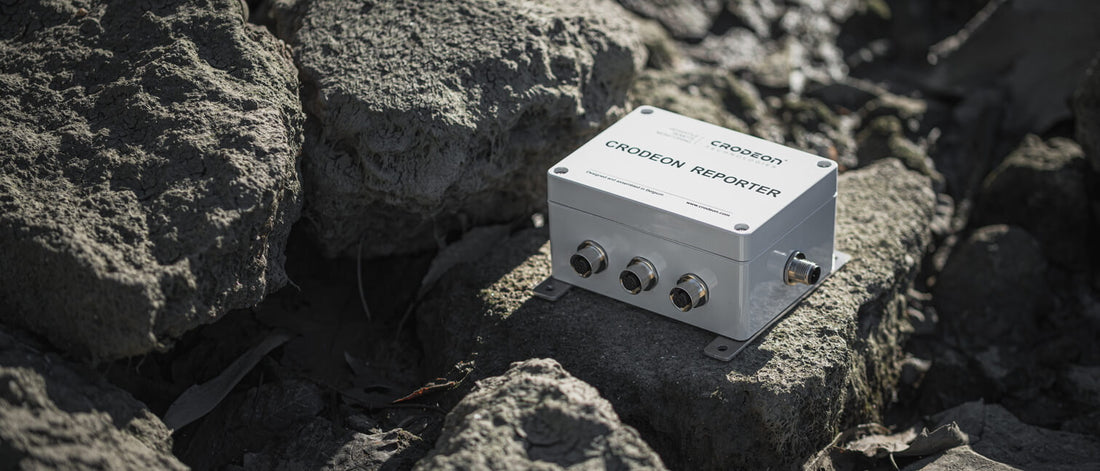 Over the past five years Crodeon has evolved from two people with an idea into a real company with innovative technology and a loyal customer base. Last year we noticed our start-up was really taking off and the opportunity in the market was growing. That's when we realised that it was time for the next step. Today we are glad to announce that Crodeon has completed a seed funding round of 600.000 euros at the end of 2020.
The funding was mainly provided by PMV and VLAIO and will allow us to accelerate our growth. We plan to further invest in R&D and expand our product offering across multiple different industries. This development is accompanied by an investment in e-commerce and digital marketing. We now target the entire European market with our new baseline "Europe's favourite sensor device". The launch of this new website is part of this story as well.
We'd like to take this opportunity to thank our customers, partners and investors for their trust and we look forward to many more years of growth, innovation and happy users.
Any questions?
Call us at
+32474097705
Or use the contact form