ThinkThings 2022: Crodeon launches newest Reporter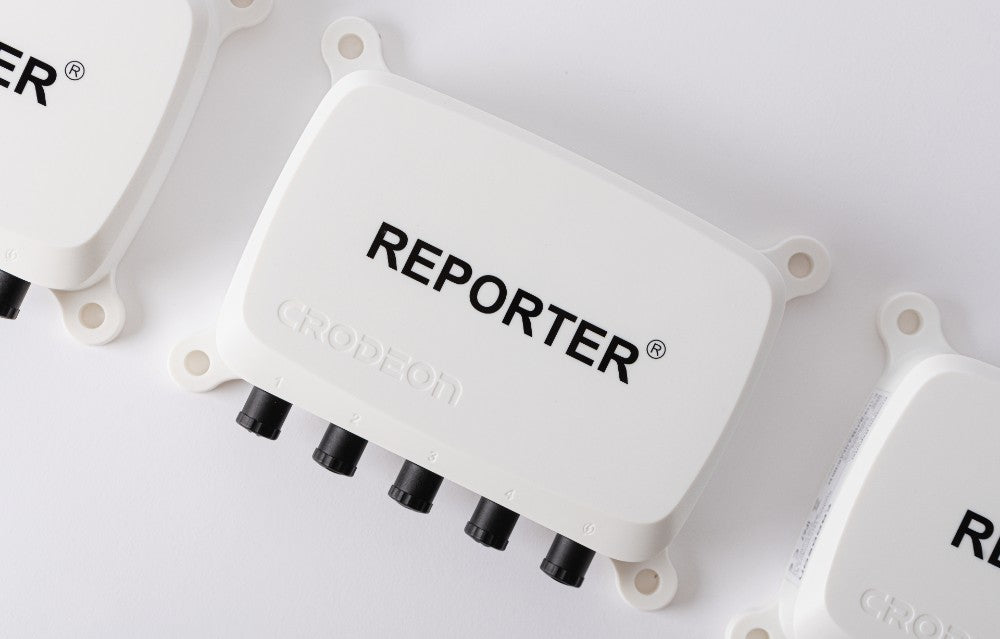 We are happy to announce that Crodeon was invited to present our innovative IoT solution Reporter at this year's ThinkThings. This year marks a true milestone in Crodeon's history, as CEO Jonathan announced the newest generation of Reporter!
We couldn't be more proud that we got the opportunity to launch our latest technology at such an inspiring event.
What is ThinkThings?
ThinkThings is Proximus' yearly partner event promoting new solutions within IoT, creating an inspiring space to share new ideas and meet new business partners.
Proximus has organized ThinkThings for ten years. Initially to share innovation in IoT and data analytics, now also to promote digital fields such as connectivity and smart networks in addition to cloud, cybersecurity, the new way of communicating and collaborating and digital innovation in general. "ThinkThings relies on the combination of the many customer use cases that customers present there and the energy of the professionals who exchange experiences during the event," says Alex Lorette, Director of Enterprise Solutions at Proximus. "That's often how a new collaboration begins, when an initial idea grows into something bigger."
Any questions?
Call us at
+32474097705
Or use the contact form