Understanding the difference between Crodeon and other remote monitoring systems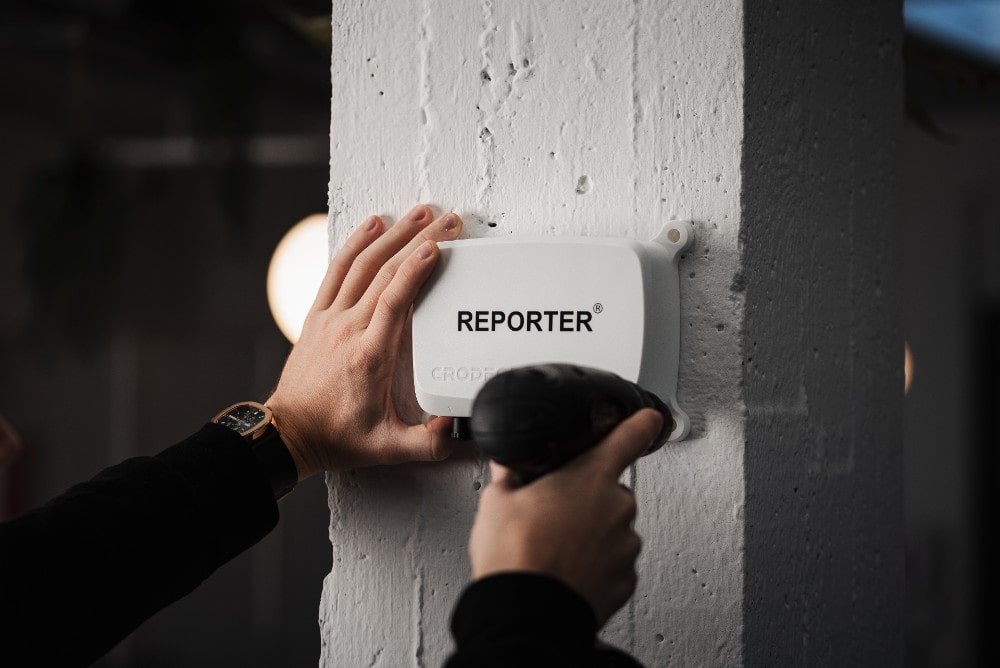 Oftentimes, small projects seem to be cancelled even before they come to life. Crodeon wanted to know why. Crodeon wanted to change this. Small projects were often rejected by large companies, not enough profit could be made, the initial costs would far outweigh the benefits. But there's no need to make all these little initiatives go down.
Custom projects = high costs
Large remote monitoring projects often work with custom monitoring projects set up by large tech companies. But customisation obviously equals a large investment. We're talking business meetings, administration and plenty of manual labour. This is where the difference between Crodeon and other remote monitoring systems becomes so painfully obvious: our one ready-made system works for all sensors and sensor combinations.
Reporter is this ready-made system, a versatile and universal tool that could be used in nearly all cases. The customisation lies in simply plugging in whatever combination of sensors you need, without extra labour costs. It's fast, simple and often only costs a fraction of what large custom-built systems would. Besides, anyone can install Reporter and anyone can add or change sensors. No need to call an engineer when you want to measure a different variable.
The beauty of the small and easy
The difference between Crodeon and other systems therefore largely lies in that Reporter is simple, quick and able to be customised by you. By creating such an accessible and versatile solution, even small projects that need sensor data can be carried out with ease and without high costs. Keeping it simple and standardised.
Do you want to know more about Reporter? Don't hesitate to contact us!
Any questions?
Call us at
+32474097705
Or use the contact form