How Has Crodeon Changed in 2022?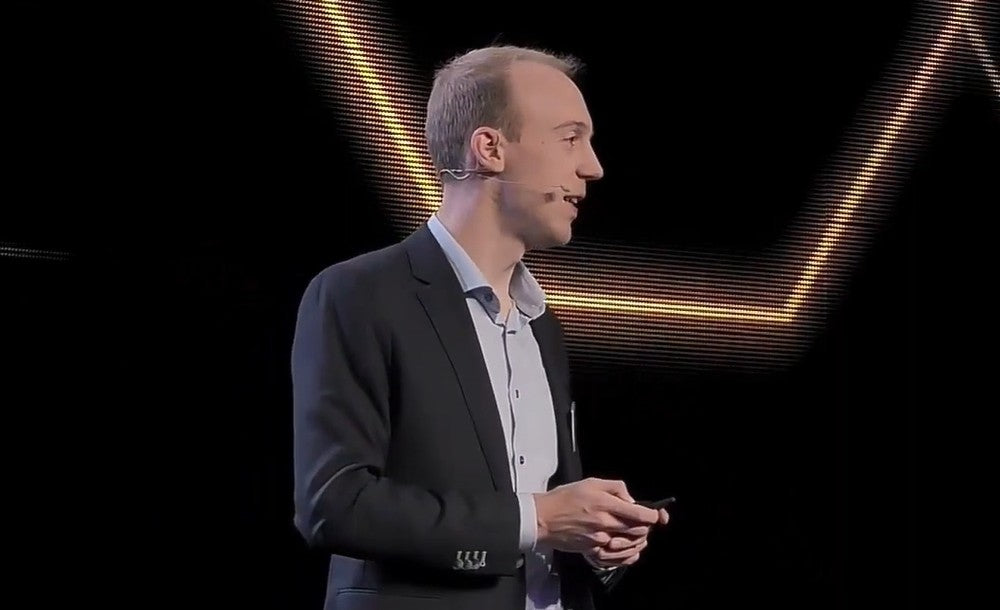 Ever since 2015, Crodeon has been coming up with new ways to help small businesses make sense of their data. This is a passion we still have to this day, but companies need to grow and develop. And so we did! But how has Crodeon changed in 2022? In this blog we will give a short summary of how Crodeon grew this year.
7 years of knowledge creates the 8th wonder
Innovation keeps moving as it should, and so did Crodeon. Seven years of listening to customers and asking them what they needed, Crodeon redesigned the trusted Reporter. Better, faster, stronger… and ready for mass production!
The new slimmer design features an extra port, making the new Reporter compatible with four sensors compared to the previous version with three ports. Automatic sensor detection makes it possible for everyone to go live with their own project within seconds.
Designed and assembled in Belgium, as our customers expect from us and know us for.
New people = new ideas
Crodeon is a young and dynamic company with plenty of work. So much, that there was room for a new face in the company. Medio October our very own Copywriter and Digital Marketeer was welcomed into our office with open arms.
As the company keeps growing, new faces will surely keep appearing. Keep an eye out on our job openings if you're interested in joining us or follow Jonathan on LinkedIn to stay updated about our newest colleagues.
About Crodeon
Founded in 2015 in Zarren, West Flanders, Jonathan and Sam decided to change their career paths and start their own business. Their goal was to develop a system that was easy to use, a system that was versatile and accessible. Determined and inspired they set to work: creating simple solutions for Sam's father that would help his farm. This system was capable of measuring water levels, checking irrigation reels and monitoring CO2 levels. But it was capable of doing so much more.
And so Crodeon grew into the company that it still is today. Innovative and inspired, determined to make the Internet of Things simple and accessible to everyone. Even the most humble farmer.
Any questions?
Call us at
+32474097705
Or use the contact form